產品櫥窗
Total RNA Isolation Kit-Plant

產品型號:TRNAP

商品規格:
Column-based purification of high quality RNA from plant tissue.
The Total RNA Isolation Kit provides a fast, simple, and cost-effective method for isolation of total RNA from plant samples. Detergents and chaotropic salt are used to lyse cells and inactivate RNase. The specialized high-salt buffering system allows RNA species longer than 100 bases to bind to the the glass fiber matrix of the spin column .

The Total RNA Isolation Kit is suitable for a variety of routine applications including RT-PCR, cDNA Synthesis, Northern Blotting, Differential display, Primer Extension and mRNA Selection . The entire procedure can be completed within 60 minutes.

Sample: 100mg of fresh plant tissue or 25mg of dry plant tissue
Yield: Up to 30ug Total RNA
Comparison data with I Brand:
Conc.
(μg/ml)
OD 260/280
OD 260/230
I Brand
6.5
1.41
0.09
I Brand
5.8
1.42
0.07
Cyrus
46.2
2.02
1.69
Cyrus
48.3
2.03
1.65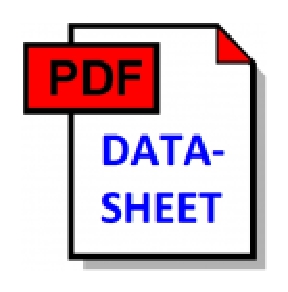 Store at Room Temperature.