產品櫥窗
Phosphatase Inhibitor Cocktail I

產品型號:2053

商品規格:
A cocktail of three phosphatase inhibitors.
A specially formulated cocktail of three phosphatase inhibitors that will inhibit alkaline phosphatases as well as serine/threonine protein phosphatases such as PP1 and PP2A. Recommended for use with tissue and cell extracts including extracts containing detergents.
Format: Liquid. In 1 ml DMSO.
Recommended usage: 100-fold dilution.
Each vial contains the following components:
Inhibitor
Concentration
Target Phosphatases
(-)-pBromotetramisole oxalate
2.5 mM
Alkaline phosphatases
Cantharidin
500 µM
Protein phosphatase 2A (PP-2A)
Microcystin LR
500 nM
Protein phosphatases 1 and 2A
(PP-1 and PP-2A)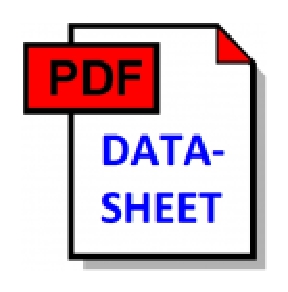 Store at -20°C. Hygroscopic.
Following reconstitution, aliquot and freeze (-20°C).