產品櫥窗
2x HotStart SYBR Green qPCR MasterMix XL

產品型號:QP002WDI

商品規格:
a 2X Master Mix that includes all components for quantitative PCR except sample DNA, primers and water.
HotStart SYBR Green qPCR MasterMix XL is a ready-to-use qPCR cocktail containing a novel HotStart Taq XL DNA Polymerase, optimized double cation buffer, SYBR Green I fluorescence dye, dNTPs, PCR Enhancer and PCR stabilizer.

qPCR MasterMix is provided at 2× concentration and can be used at 1× concentration by adding template, primer, passive reference dye (optional) and H2O.

Passive Reference Dye
• Passive Reference Dye I (50×)
ABI Prism7000/7300/7700/7900, Eppendorf, ABI Step One, ABI Step One Plus
• Passive Reference Dye II (50×)
ABI Prism7500, ABI Prism7500 Fast, Stratagene Mx3000/Mx3005P, Corbett Rotor Gene 3000, ABI ViiA7
• No Passive Reference Dye
Roche LightCycler480, Roche LightCycler96, MJ Research Chromo4, Opticon (II), Bio-Rad iCycler iQ, iQ5, Bio-Rad CFX96, Cobett Rotor Gene 6000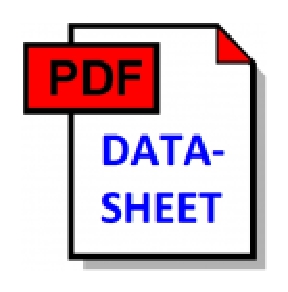 Storage at -20°C in dark for one year.