產品櫥窗
DNA Ladder Marker, 100bp (unstain)

產品型號:2009

商品規格:
40 bands, with 450ul dye(loading buffer), 100 Loadings
This ladder consists of fourty blunt end DNA bands at exactly 100 bp to 4,000 bp in 100 bp increments.
Two features of the ladder facilitate band identification:
(1) A high intensity 500 bp band, and
(2) Bands from 1,000 bp to 4,000 bp are more intense than bands from 100 bp to 900 bp. G+C content of the bands is 48%.
Three Easy Steps: (For details, please refer to
DATASHEET
)
1. Just add 50uL stock solution to 450uL ready-to -use loading dye.
2. Mix well.
3. Add 5-10uL per loading.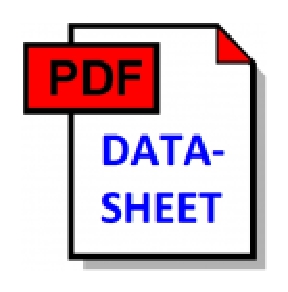 Stored at 4℃ for a few weeks.
For long term storage, store at -20℃.