產品櫥窗
β-Tubulin Control Antibody (Mouse)

產品型號:CAB0003

商品規格:
Internal Control Antibody for Western blot
Microtubules are constituent parts of the mitotic apparatus, cilia, flagella, and elements of the cytoskeleton. They consist principally of 2 soluble proteins, alpha- and beta-tubulin, each of about 55,000 Da. Antibodies against beta Tubulin are useful as loading controls for Western Blotting. However, it should be noted that levels of β-Tubulin may not be stable in certain cells. For example, expression of β-Tubulin in adipose tissue is very low and therefore β-Tubulin should not be used as loading control for these tissues.
Amount: 100μg/100μl
Clone Number: 5G3
Specificity/Sensitivity: Antibody can detect endogenous β-tubulin protein.
Applications: WB: 1:2,000-1:5,000 ; IHC: 1:200
Form of Antibody: Mouse IgG1 in phosphate buffered saline (without Mg2+ and Ca2+), pH 7.4, 150mM NaCl, 0.02% sodium azide and 50% glycerol.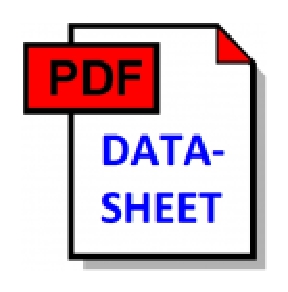 Store at –20ºC for 1 year.