產品櫥窗
GeneKlean Gel Recovery & PCR CleanUp Kit

產品型號:21004

商品規格:
Recovery of DNA after DNA electrophoresis or PCR clean up.
GeneKlean Gel Recovery & PCR CleanUp Kit utilizes silica-gel based membrane, which selectively adsorbs up to 10ug of DNA fragments in the presence of specialized binding buffers. Nucleotides, enzymes, mineral oil and other impurities do not bind to the membrane. DNA fragments can be eluted readily with Elution Buffer.
The kit can be used in recovering of DNA fragments from reaction solutions and agarose gel with high yield (80%). It is suitable to recover 100bp-8kb DNA fragments. No phenol/chloroform extraction or ethanol precipitation required.
**Including pH indicator: 3M Sodium Acetate Solution
Yellow color is good for best recovery rate.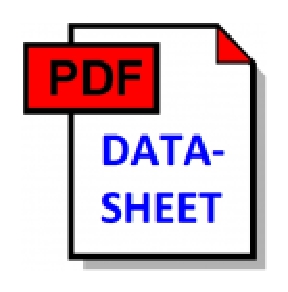 Store at Room Temperature.